The latest Good Dog Rising news
New dog? Save with class packages! We offer packages for our Core Curriculum classes (Puppy, Basic, Advanced Manners.)
You can still sign up for one class at a time, but for those of you who know you'd like the amazing benefits of completing our whole core series, you also have the option of saving $75-$125 by pre-purchasing either two or three of those classes.
See the View Schedule & Register page for more details and to get signed up.
Choose your own start date for Puppy or Basic class! Sign up right away to get your preferred start date, especially for weekend classes.
We offer our Puppy (under 4 months) and Basic Manners (over 4 months) classes in a rolling-enrollment format, which means you can start when you choose, as soon as a spot is open. You can also sign up well ahead of time for a future date, instead of wondering when the next class will start.
Choose your start week during registration, and complete your class over the course of the next 7 weeks (we'll let you know about holidays and occasional days off.) We are committed to a low student-to-instructor ratio - we have small class sizes and/or have both a lead and assistant instructor in each Puppy and Basic class.
Ready to take your training to the next level? We offer lots of ongoing Advanced and Graduate Level classes for our GDR Basic grads. There is always a variety to choose from, and new classes get posted often!
Check out the View Schedule & Register page to see what's going on. If you have something specific in mind, just let us know! Leave us a comment on FaceBook, or sign up for any of the "Notify Me About the Next...." options at the bottom of the class registration page so we can see what you're interested in and we'll let you know when we post the class.
We have continuous Rally-Obedience, Scentwork, Trick Dog, K9 Sports, and Agility for Fun classes and welcome new additions!
New to GDR? We welcome you to come and observe a class.
Just email us to set it up (so we can minimize disruptions to class), and we would love to have you come and watch a class in action. We think it's great that you want to really check things out - training and trainers vary greatly in quality and methods, so checking things out is a good idea. Generally, the best classes to observe are Basic Manners and Puppy Kindergarten to get a sense of what our classes are like.
**As part of our COVID precautions limiting headcount in our classes, we welcome you to observe our Virtual Basic Manners class. Just click to join class, and you'll see our instructor teaching from the GDR facility and students training from home. This is a really convenient way to see our teaching style and facility. Just email us to coordinate observing the Virtual Basic Manners class.**
Attention, busy new puppy parents!
We know how hard it can be to get all of those important socialization experiences in - people, places, animals, experiences - during the critical early developmental period your pup is in, along with working on house training around your busy schedule.
Let us help with our VIP service called Day Training. Send your pup to us a few times a week for Puppy Day Camp! Details on the Services page.
Professional dog training classes & canine behavior services in Carlisle, PA.
Also serving Mechanicsburg, Shippensburg, and surrounding areas.
Contact us today via email: 
info@gooddogrising.com or sign up online for a group class, event, or private session.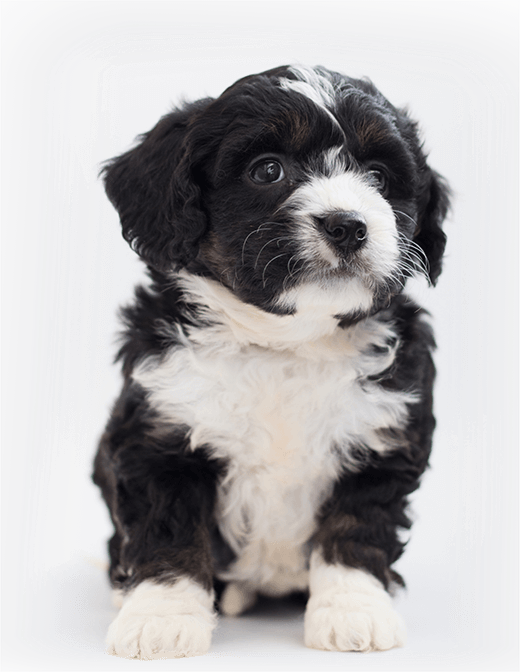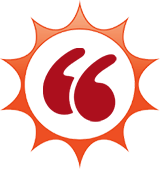 "Hi Ann. I just wanted to say that Gunner had his first class yesterday and it went much better than I anticipated. The trainers are phenomenal and made me feel completely at ease. I now have hope and that was after one class!"
Erin M.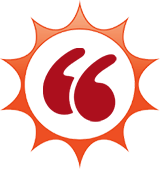 "Dog training at its best!
Where do I begin? Until working with Ann Withun, we really had no experience with dog training...and honestly didn't understand the benefits. We first consulted with Ann after adopting our dog, Leo (a 90-lb bull mastiff-boxer mix), and seeing some concerns (going crazy over anything with wheels, walking us vs. us walking him, etc.), and due to his size, we needed some quick help.
Although there are a variety of group training classes offered, we opted for individual training sessions so we could focus on issues specific to Leo and also so my entire family (husband & 3 young sons) could attend and actively participate. We were all hooked after the first session. My sons refer to Ann as the 'magic lady' because she has worked nothing short of magic on Leo starting from the very first session. We were in awe. CORRECTION – we are STILL in awe every time we go. Whatever we want to work on, Ann creates a fun, unique environment to not only teach Leo but to teach US how to teach Leo. This allows all 5 of us to reinforce Leo's training while we are at home (and the kids absolutely LOVE it).
We have worked with Ann for several months now, and recently adopted another dog (Randi, a 65-lb great dane-boxer mix), and can't wait to take Randi to Good Dog Rising to work with Ann. Having dogs as part of our family is wonderful – but having well-trained dogs as part of our family can't be beat! 🙂 "
Jennifer M and family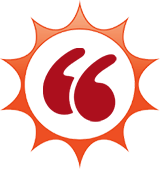 "I can't say enough good things about this place. My puppy has gone through all of their manners classes (puppy, basic, and advanced) and they were all great!"
Sarah and Hazel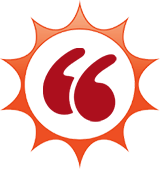 "Hi Ann and Lisa,
I just thought I'd pass this on. My brother just stopped by with his dog (a boxer that jack "beats up" every time they are together) and there was ZERO aggression, barking, growling, etc... My brother didn't know that we went to training and the first words out of his mouth were "is your dog OK" because it was as if Jack was tranquilized (yes, he was that calm). I wish I had my clicker and treats with me but I didn't. I hope to get them together later in the week (this time with Jack being in Zorro's territory) and I'll be sure to take the treats and clicker.
The last time they were together Jack had, as the vet put it, seizure like activities where his jaw quivered and he foamed at the mouth. So to go from that to zero issues was truly amazing to me. Thanks again and I can't wait to see how much more Jack improves in the level 2 class."
Aaron, Lori, and Jack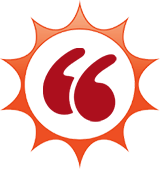 "I love Good Dog Rising! Their trainers are very knowledgeable and patient, and even in group classes they are able to individualize the curriculum based on your dog's strengths and weaknesses. They keep up to date on the latest positive training techniques, and every single one of them is passionate about what they do. I wish I had known about GDR six years ago when I took my first dog to obedience class -- our experience this past spring was absolutely wonderful and I would recommend them to any dog owner."
Michelle G.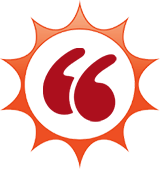 "We have two dogs, and both are students at Good Dog Rising. The trainers at GDR teach with compassion, and understand the dynamics and fluidity of human-canine relationships - they modify their training for individual needs and are patient when trying to problem solve with you. Their motto "enjoy your dog more" really does reflect with me and my older dog - there is nothing we enjoy doing together more than playing together at Agility."
Paddi H.
Why choose us? Review the helpful information at this link from the American Veterinary Society of Animal Behavior on
The Good Dog Rising instructor team combines experience, continuing education, and the most modern, up to date methods and instruction.
Want to be in the know about Good Dog Rising news and events? 
Like our FaceBook page for great free training info and articles, and for the latest on GDR events and classes.
Everyone likes positive reinforcement! If you'd like to share a testimonial (or feedback of any kind) - please do send it our way - or post a recommendation on our FaceBook page.