Contact us for professional dog training and dog behavior services in Carlisle, PA and surrounding areas. 
We welcome you to come observe a class-contact us via email to arrange a visit! Services are by appointment only, and we do not maintain "open hours" other than when we are teaching classes.
Most frequently asked questions are answered on the View Schedule & Register page, and our FAQ page, including how to get started, how to sign up for class, and pricing. If you have further questions, don't hesitate to contact us!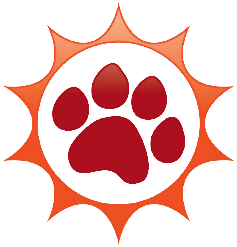 Email Us: info@GoodDogRising.com
 *Email is the best way to contact us, as we can respond to those anytime, and we can efficiently forward your message to the correct instructor, etc...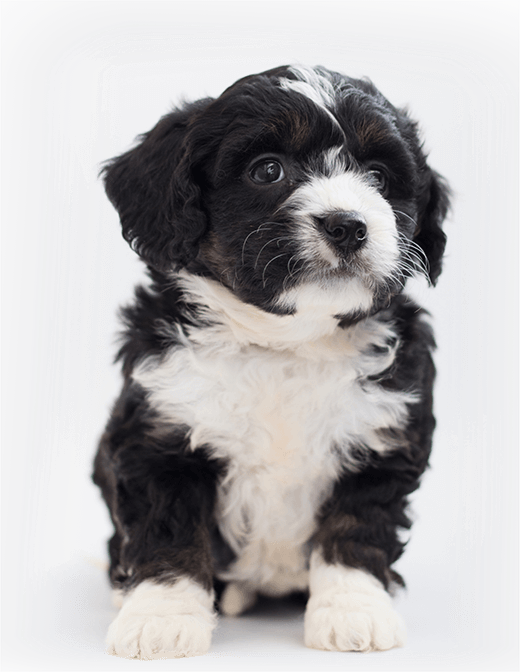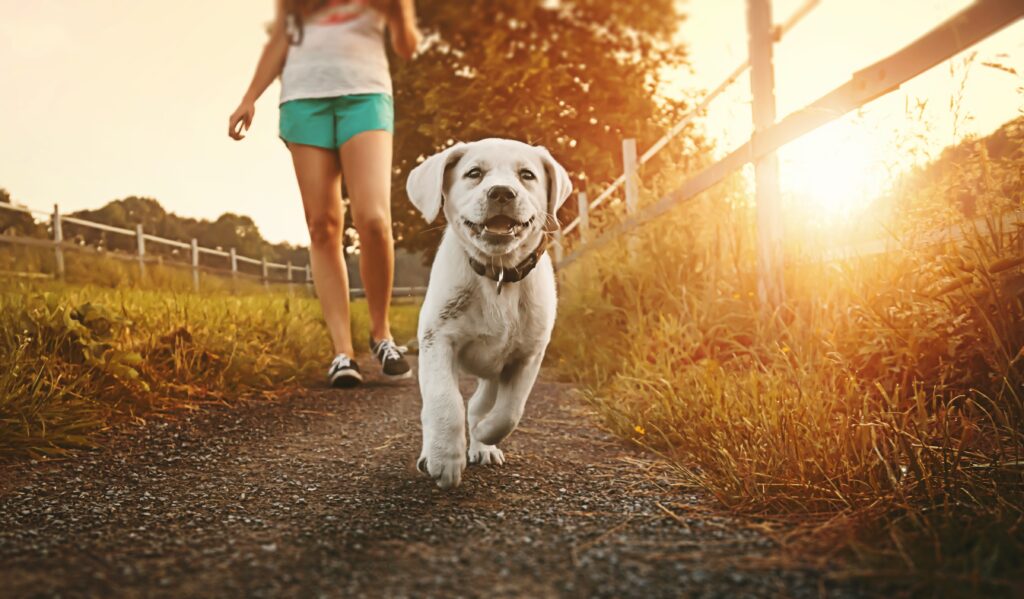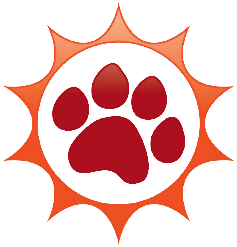 Find Us In Person:
Our Location:
1787 W. Trindle Rd
Suites 301-303
Carlisle, PA 17015
***We are located in the Fairview Center Business Park next to the Carlisle Crossings / Target Shopping Center ***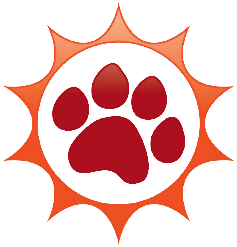 Directions to our Facility: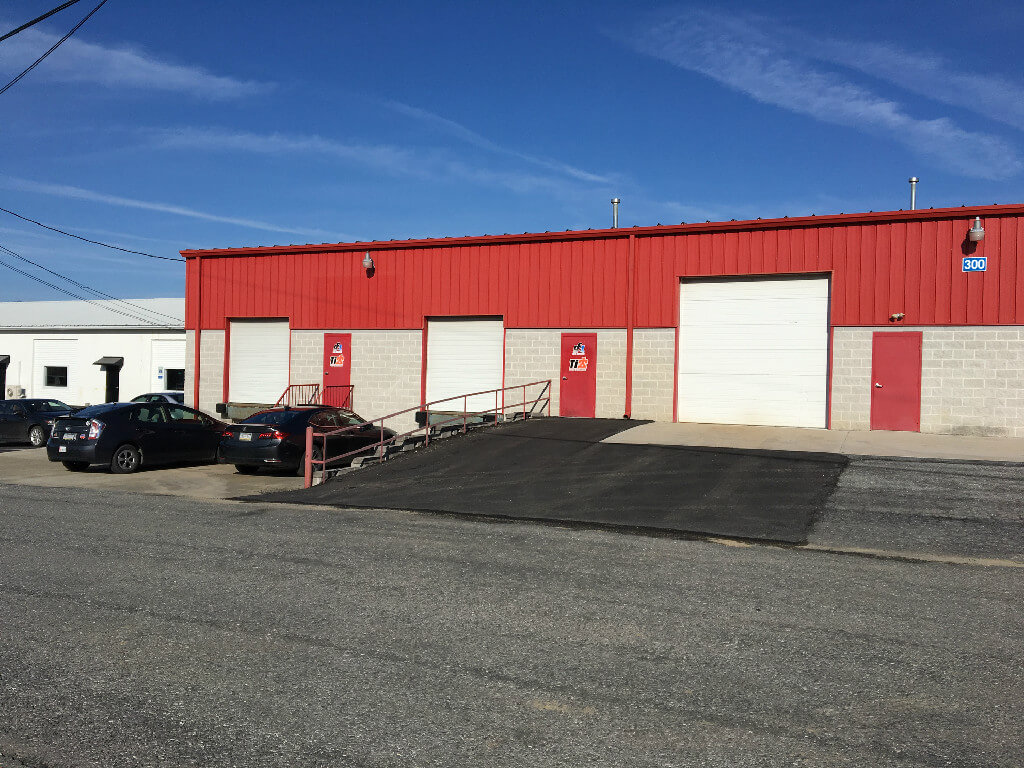 ***PLEASE NOTE*** you cannot see our building from Trindle Rd., so look for Fairview Center signpost (photo below) to know where to turn into Fairview Center. Once you're in Fairview Center, we are located in the only large red building among the dozen or so businesses located there. Look for all the other people with dogs!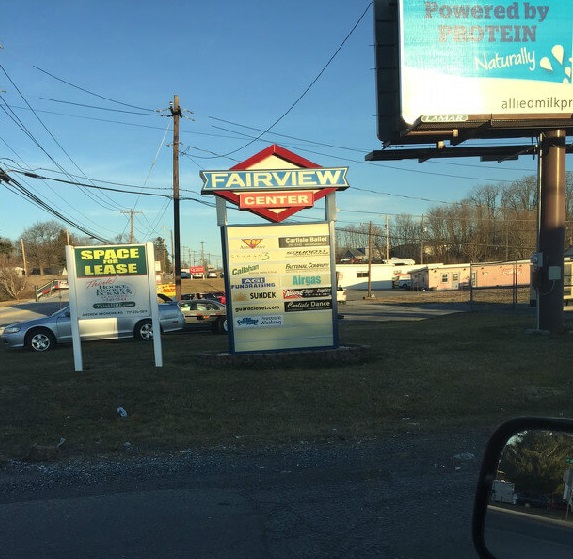 Heading on Trindle Rd. from Carlisle, go under the I-81 overpass. Go straight through the Traffic light (with Sheetz on the left and Target on the right). Take the next right into Fairview Center (this is actually Conrad Rd.), and we are up ahead on the left- a large red building (see photo above). Our entrance doors are marked with Good Dog Rising Training Room A, and Good Dog Rising Training Room B. All Puppy and Basic Manners classes are in Training Room B.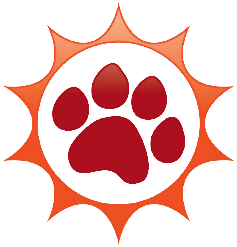 About our Facility:
Our new, expanded facility has two separate climate controlled rooms, one with about 4000 square feet of training space, and the other with 1500 square feet of training space with an office, and a restroom. There is plenty of off-street parking- you can park in front of our building or in front of Fastenal across street since they are closed during our peak hours weeknights and weekends, or park anywhere you like. GDR has enough fully matted, straight-line space for fly-ball and several teams practice here.  It is also available for rental for agility, freestyle, rally-o and other dog activities. Several grassy areas, including in the rear of the building, surround our facility and are a great place to potty your pup before class. Please clean up after your dog and deposit their poop bags in the can in front of our building. We want to be good neighbors!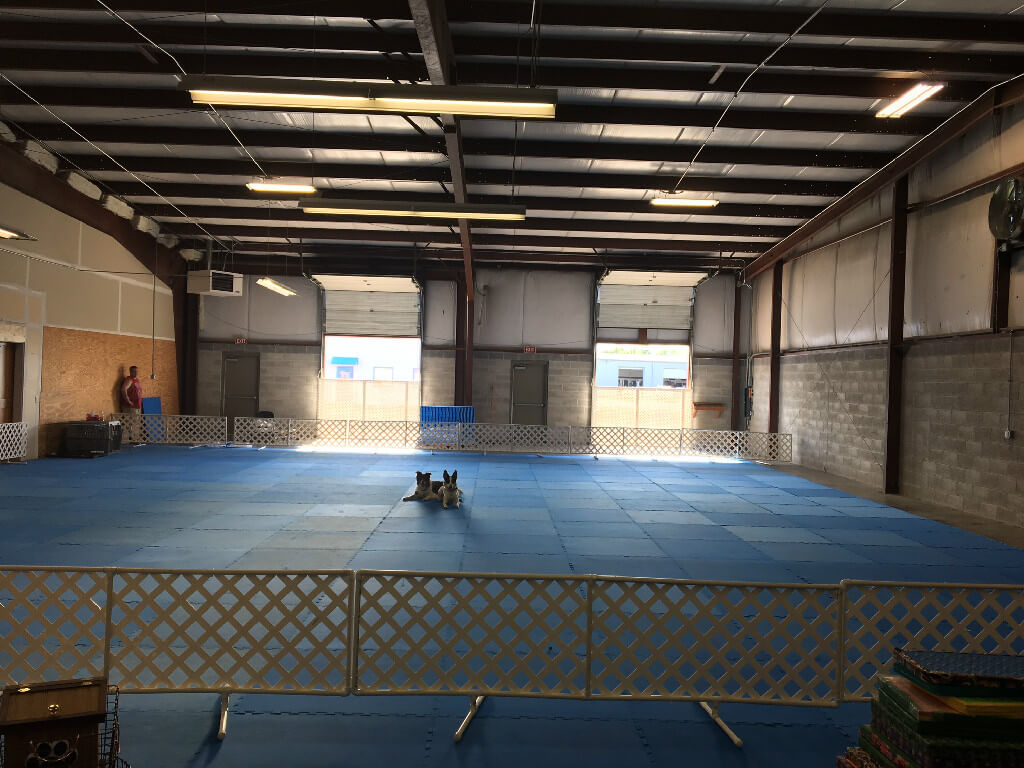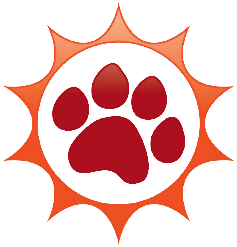 Training Room A:
We have the dock doors open on beautiful sunny days- they have 5 foot tall lattice gating to keep dogs inside when they are open. The room is 50' x 80' with an equipment storage area on one end (behind the person taking the photo). There is a door at the rear that leads to Room B, which has the fridge and the restroom. There is also a rear exit door out to the grassy area behind our building.  Training Room A is floored with True Blue Agility Mats. It has both heating and air conditioning.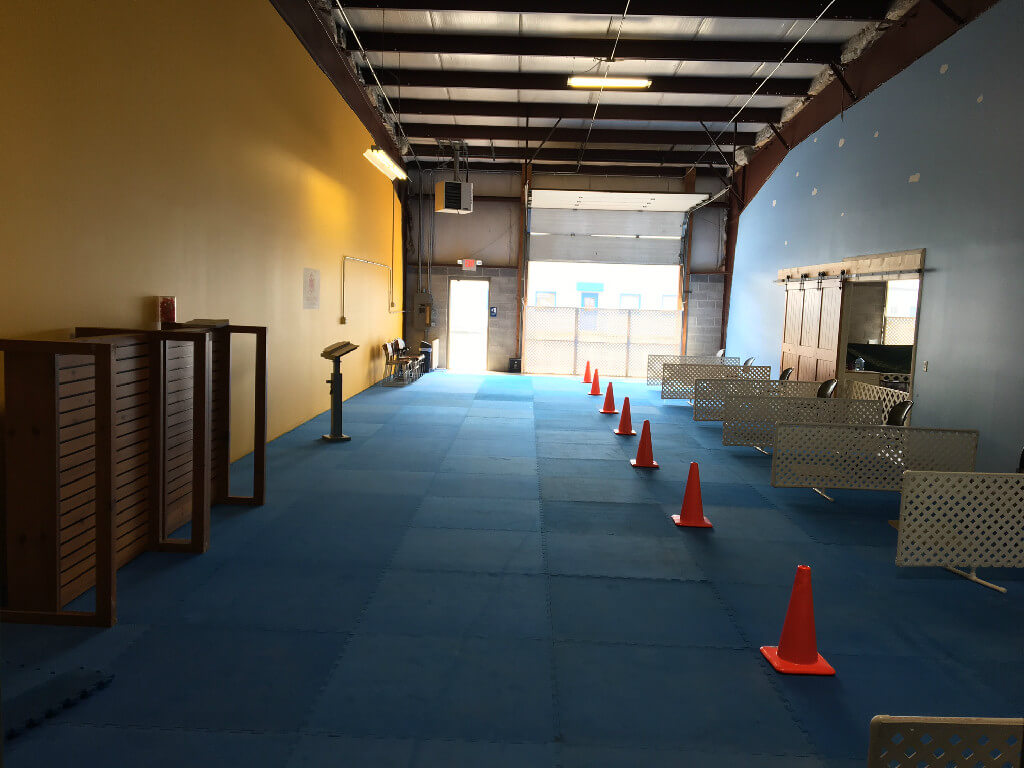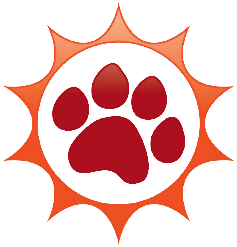 Training Room B:
Here we are set up for Basic Manners class with 7 individual training stations, one for each family. We have the dock door open on beautiful, sunny days- it also has a 5 foot tall, dog-proof, lattice gate. This room is 25' x 80' with an office and restroom at one end (behind the person taking the photo).  It is floored with True Blue Agility Mats. This room has heating and air conditioning for you and your dog's comfort.